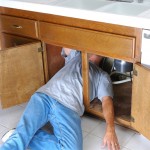 Weather Master technicians know plumbing pipes, but that doesn't mean homeowners do. We want you to feel more comfortable with your plumbing system. That's why we created this quick guide about the most common pipes and their uses in your home. This will come in handy when you're looking to repair your Raleigh-area home's plumbing.…
More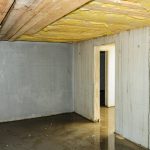 If your home's wooden floors have started to warp, there could be some moisture in the basement, crawl space or concrete slab.
More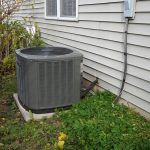 It's a big, gray metal box. Sometimes it can be loud. We get it. Your air conditioner isn't the most appealing item decorating your yard, but it is important. You want to hide it, but you're worried you might do it a disservice. So what's the best way to landscape around your air conditioning unit?…
More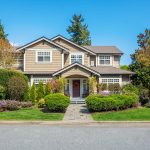 Summer is hot. Summer in North Carolina? Hot! Humid! You know that you can keep your home cooler with a well-maintained air conditioning system from Weather Master, but you can also help keep your home cooler from the outside, thus improving efficiency and helping your utilities budget.
More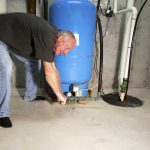 A sump pump is something you don't always think about, but it can help keep your home's basement or crawl space dry when flood waters reach a certain level.
More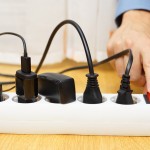 Did you know there is a difference between a surge protector and a power strip that you use to power you multitude of electronics?
More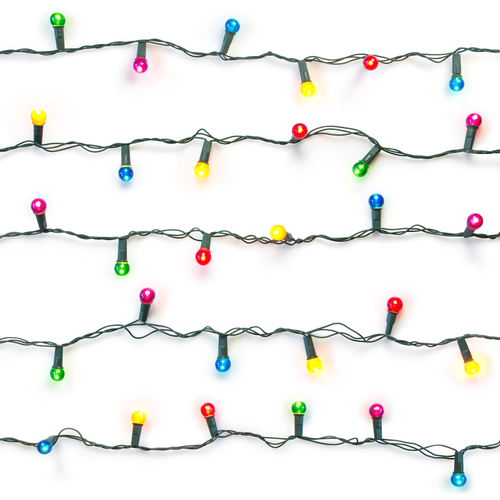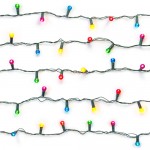 More than 86% of Americans decorate their homes as part of their holiday celebrations. Keep your holidays happy and bright. Review these electrical safety tips to avoid hazards that could occur. After you take your holiday decorations down from the attic the first thing you should do as you are taking the decorations out of…
More
Struggling with a heating or cooling system that unevenly regulates the temperature of your home can be downright annoying- or the cause of turmoil in an otherwise peaceful household. Follow the step-by-step process below to regulate the temperature in your home. Step 1- Locate and clear the area around your cold air returns. Your duct…
More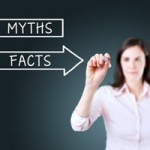 Have you heard the saying, "you just don't know what you don't know?" Or ever thought to yourself, "If I have only known then what I know now?" Us too. It's no fun learning too late that you've been spending much more time, money or energy of something than necessary. We find many homeowners make…
More