"Everyday Heroes" Campaign (October 2021)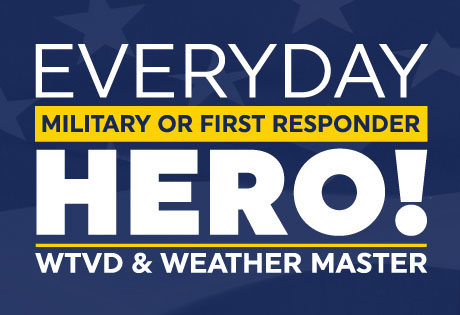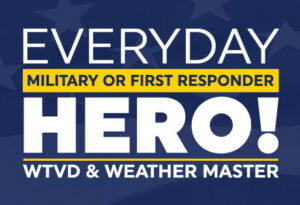 Congratulations to the winner of the Weather Master and ABC 11 Everyday Hero Contest: Ashley Gibbs!
Ashley is an elementary school teacher at Cardinal Charter Academy at Wendell Falls. She is a skilled and motivated teacher shaping young minds. She navigated the challenges of e-learning with COVID to help her students succeed every day, no matter what. Ashley was nominated by her husband Henry Gibbs, who is also a hero as a lieutenant with the Wendell Police Department.
The Gibbs family is such a deserving family to receive a FREE heating and cooling system from Weather Master.
---
"Everyday Heroes" Campaign (June 2021)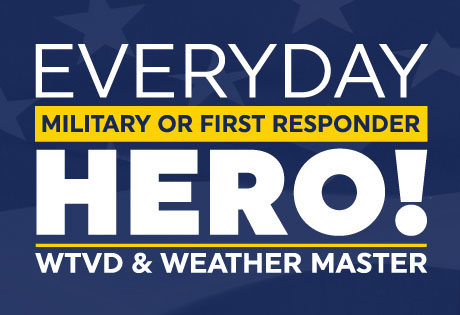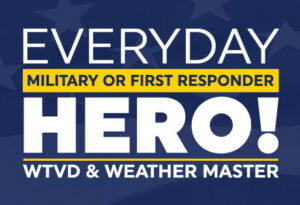 North Carolina is full of incredible military personnel and first responders who selflessly protect and serve our community. These unsung heroes go above and beyond the call of duty every single day in service to others. Jason Pereira, a single father and Durham firefighter, was nominated and won the Weather Master and ABC11 Everyday Hero Contest! Congrats on your new heating and cooling system, Jason!
---
"Valentine's" Charity Event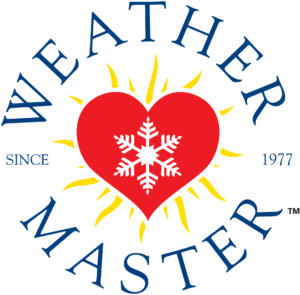 For three years in a row, Weather Master's Valentine's Charity Event has been a big hit.
This year we raised $1,374 for the Wounded Warrior Project, St. Jude's Children's Hospital, and the ASPCA! Our generous employees always come together to give with us, so we exceeded our goal!
---
"Everyday Heroes" Campaign (December 2020)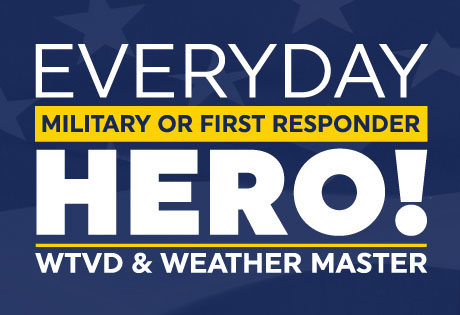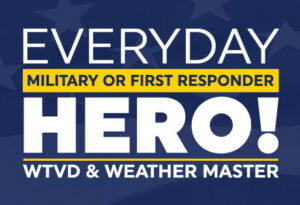 Congratulations to the winner of the Weather Master and ABC 11 Everyday Hero Contest: Steven Moy!
Steven has spent his entire career taking care of everyone else, as a National Guardsman, highway patrol trooper, a pilot who flies search and rescue missions, a father and husband, and a pivotal member of our community. He was nominated by his mother Lisa Moy and is the winner of a new HVAC unit for his home.
---
Knightdale Food Bank Donations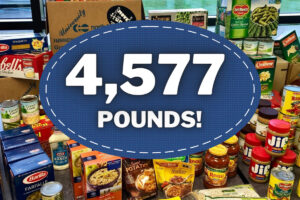 Here at Weather Master, every year we conduct a food drive for local food banks in the Knightdale area. Our goal is to donate as much food as possible with the help of our staff and our customers.
In fact, this year we offered discounts off our services in return for food donations from our customers! From cereal, to peanut butter, to pasta, to boxed meals, to toiletries, every donation helped a family in need.
---
Weather Master College Scholarship Program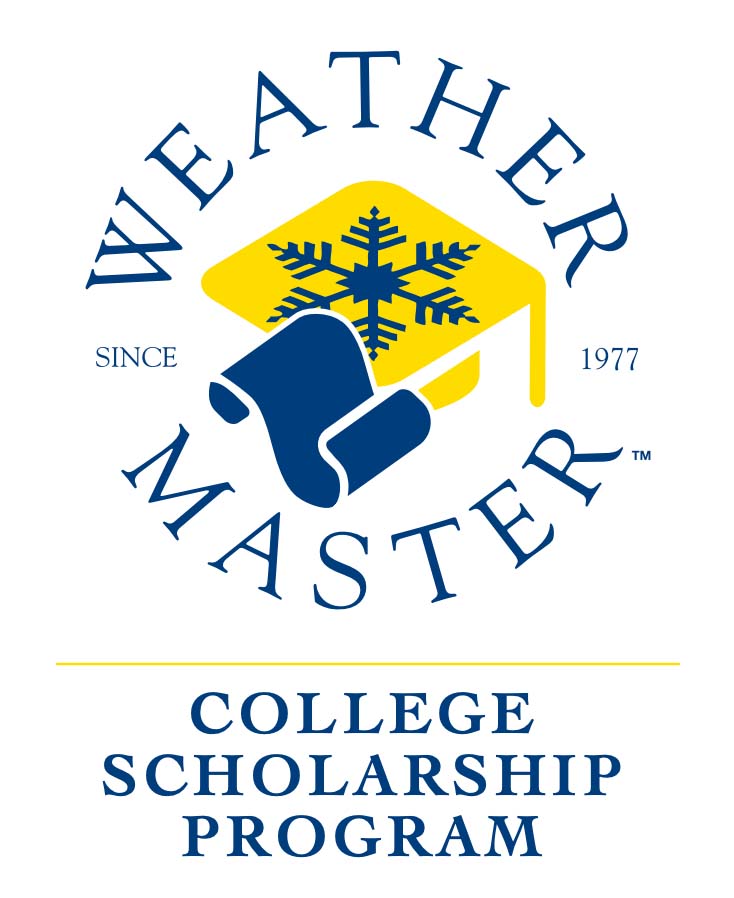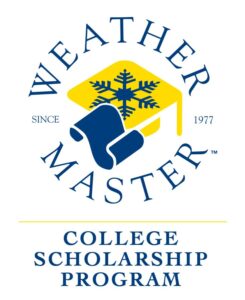 Weather Master is committed to supporting the educational development of their employees' children thru the Weather Master College Scholarship Program.
Weather Master is proud to announce that Savannah Tuck has been awarded the 2021 Weather Master College Scholarship.
Previous scholarship recipients include:
Robert Hogg
Ryan Richardson
---
Lennox "Feel The Love" Campaign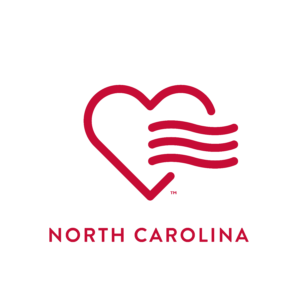 Weather Master is proud to participate in the Lennox nationwide "Feel the Love" campaign; a dynamic nationwide platform designed to help Weather Master and Lennox positively impact the lives of deserving families and frontline workers across North Carolina by donating heating or cooling equipment to a deserving person in need.
The "Feel the Love" program recognizes those in the community who consistently put the needs of others before the needs of themselves. These unsung heroes include teachers, firefighters, volunteers, families facing hard times, veterans, and those impacted by natural disasters. Weather Master understands these are uniquely challenging times and expanded the "Feel the Love" program to bring hope and support to medical professionals, essential workers, and those on the frontline of the COVID-19 pandemic.