Lennox "Feel The Love" Campaign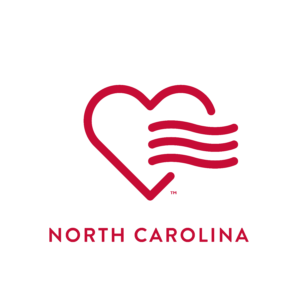 Weather Master is proud to participate in the Lennox nationwide "Feel the Love" campaign; a dynamic nationwide platform designed to help Weather Master and Lennox positively impact the lives of deserving families and frontline workers across North Carolina by donating heating or cooling equipment to a deserving person in need.
The "Feel the Love" program recognizes those in the community who consistently put the needs of others before the needs of themselves. These unsung heroes include teachers, firefighters, volunteers, families facing hard times, veterans, and those impacted by natural disasters. Weather Master understands these are uniquely challenging times and expanded the "Feel the Love" program to bring hope and support to medical professionals, essential workers, and those on the frontline of the COVID-19 pandemic.