"Valentine's" Charity Event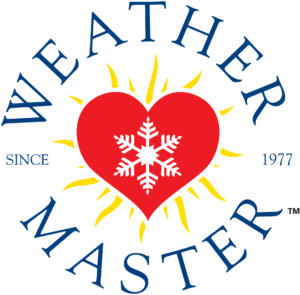 For three years in a row, Weather Master's Valentine's Charity Event has been a big hit.
This year we raised $1,374 for the Wounded Warrior Project, St. Jude's Children's Hospital, and the ASPCA! Our generous employees always come together to give with us, so we exceeded our goal!
"Everyday Heroes" Campaign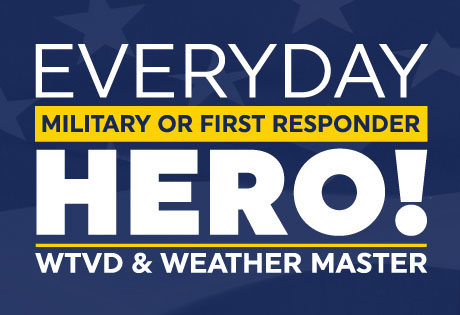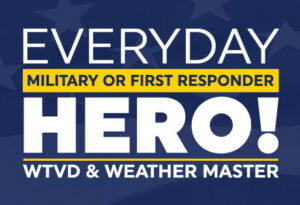 North Carolina is full of incredible military personnel and first responders who selflessly protect and serve our community. These unsung heroes go above and beyond the call of duty every single day in service to others. WTVD-TV and Weather Master honored nominated heroes in our Everyday Heroes campaign and donated a new heating and cooling system to one lucky winner.
---
Knightdale Food Bank Donations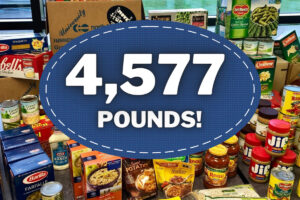 Here at Weather Master, every year we conduct a food drive for local food banks in the Knightdale area. Our goal is to donate as much food as possible with the help of our staff and our customers.
In fact, this year we offered discounts off our services in return for food donations from our customers! From cereal, to peanut butter, to pasta, to boxed meals, to toiletries, every donation helped a family in need.
---
Lennox "Feel The Love" Campaign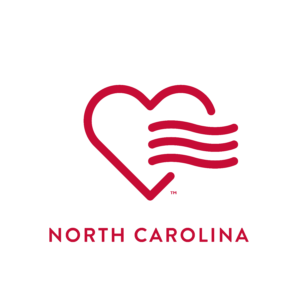 Weather Master is proud to participate in the Lennox nationwide "Feel the Love" campaign; a dynamic nationwide platform designed to help Weather Master and Lennox positively impact the lives of deserving families and frontline workers across North Carolina by donating heating or cooling equipment to a deserving person in need.
The "Feel the Love" program recognizes those in the community who consistently put the needs of others before the needs of themselves. These unsung heroes include teachers, firefighters, volunteers, families facing hard times, veterans, and those impacted by natural disasters. Weather Master understands these are uniquely challenging times and expanded the "Feel the Love" program to bring hope and support to medical professionals, essential workers, and those on the frontline of the COVID-19 pandemic.