"Whether your bath tub has a slow drain or the kitchen sink is backed up, call Weather Master's Mr. Plumber. We'll be on the job fast, providing effective drain clearing services."
-Plumbing Service Mgr., Weather Master's Mr. Plumber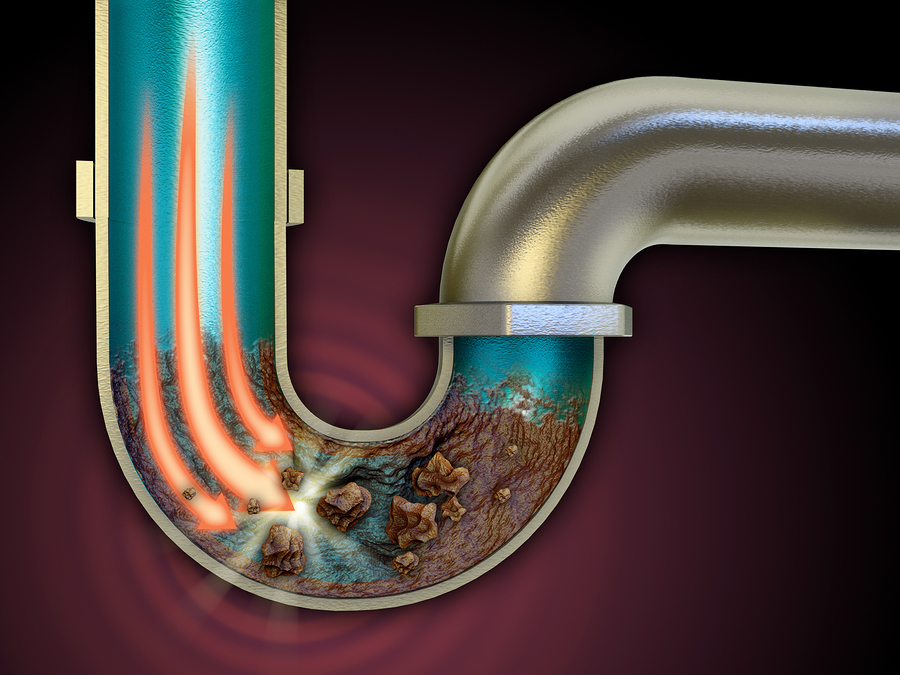 Contact Weather Master's Mr. Plumber, your local drain and plumbing experts, to eliminate any stoppage in your plumbing system. 
We can locate the clog, whether in your sink, shower or bathtub, and we'll have the tools on the job to fix it right, the first time. When you invite us into your home, we go out of our way to respect your home; wearing shoe covers, using drop clothes, and cleaning up when we finish with your drain repair.
You'll have the peace of mind knowing that once the clog has been located, whether in the sink, bathtub, or shower, we'll have the tools on the job to fix it. We always come prepared and only charge $99* (versus some who'll charge you $199 to $424!). What's more if we can't open your drain, it's free!
We also offer video inspection of your main sewer lines. If we find any problems in your main lines, we're a full service plumbing company and are able to help repair and replace your sewer lines.
For more on drain cleaning or any of our other products and services, please contact us. Don't forget to ask us about our exclusive 100% Satisfaction Guarantee!
*Valid on any in-home drain. Excludes main drain. Must have FREE video inspection for guarantee. One time use of $99 or Free per customer.