Regular maintenance from the professionals at Weather Master is the best way to keep your cooling system running in top shape and save on utility and repair bills during the long summer months to come.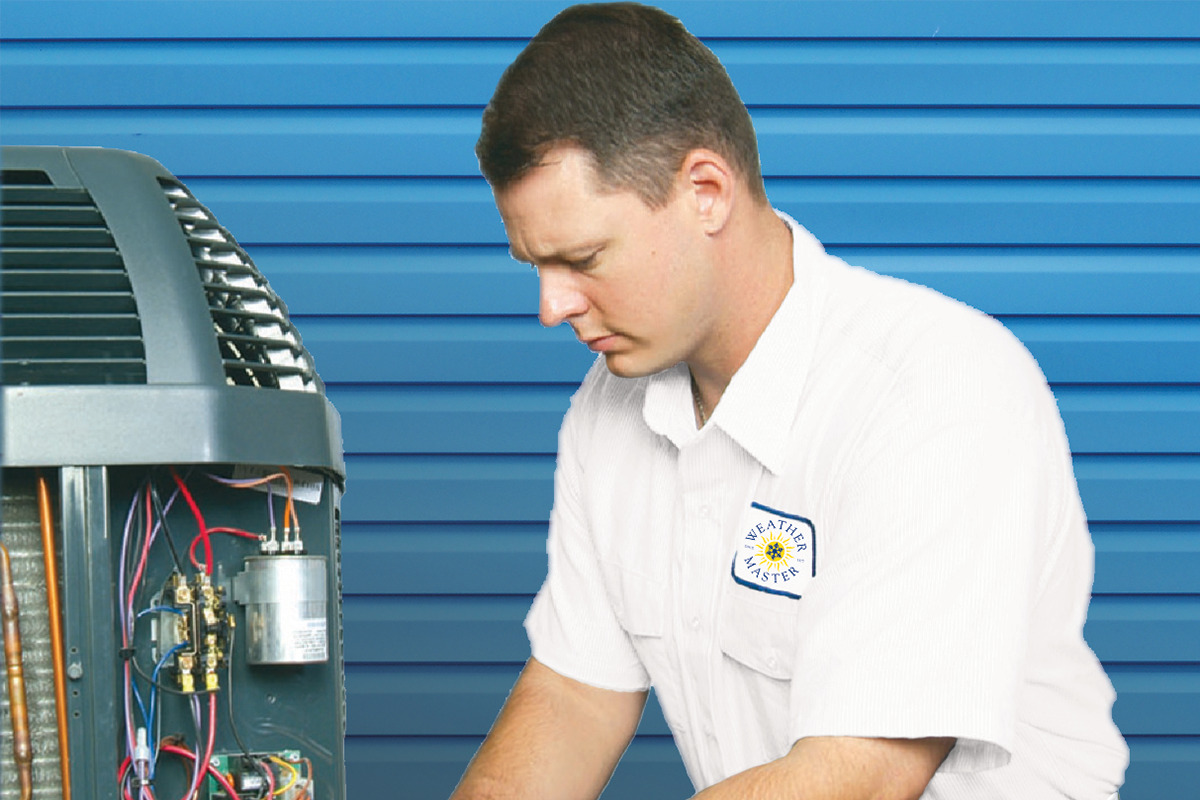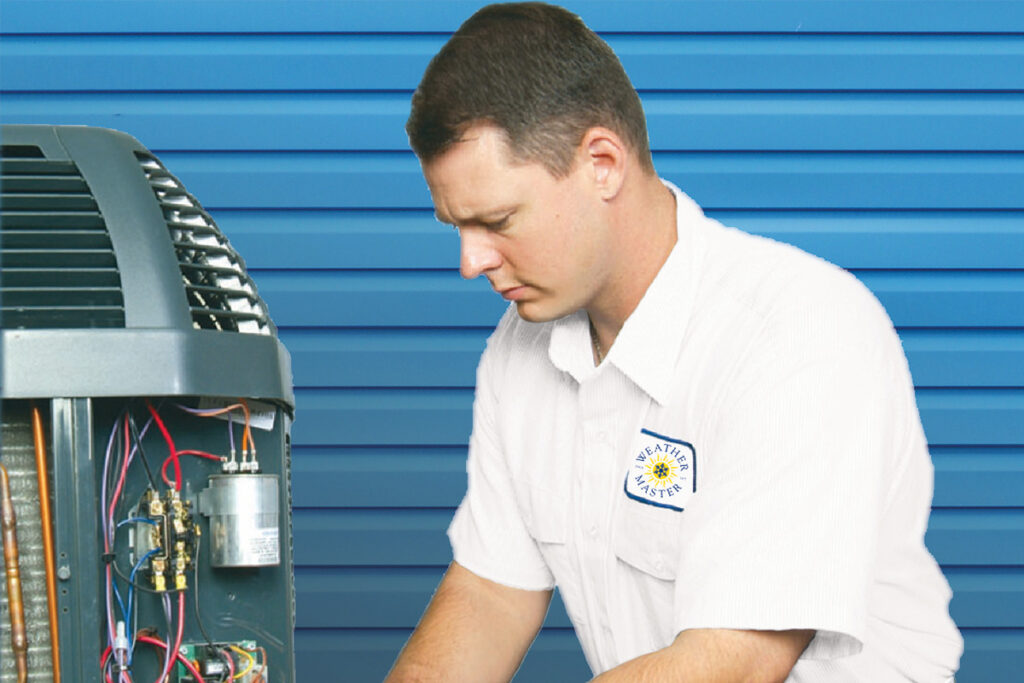 Over time, dust and other particles in the air will gather in your home's heating & cooling system. This means it will become less efficient, and worse, less reliable. And as we all know, an unreliable air conditioner is the last thing you want during a North Carolina summer.
There is a way to help prevent this, however.
Trust Certified technicians from Weather Master will come to your home and perform a precision air conditioner tune-up for only $59– a special price!
The process will take about 1 hour and, better still, you get our 100% satisfaction guarantee. You and your family will rest in comfort this summer with the peace of mind knowing that if your cooling system breaks down after your tune-up, we will refund your money or credit it to any necessary repair.
Just how comprehensive is the list of tasks Weather Master will perform on your cooling tune-up? Just take a look at the list below!
Here's a list of tasks we will perform during a heating & cooling inspection
Are you satisfied with the operation and appearance of your current thermostats? Do you have any hot or cold spots in your home?
Are your utility bills reasonable for the last season?
Are there any areas in the home warmer or Cooler than others?
Who in your family has problems with allergies?
Does anyone in the home suffer from migraines or frequent congestion?
Do you have pets?
Is it dry in your home during the winter?
Humid in summer?
Any unusual noises or things that have changed since the last service?
When did you last change your carbon monoxide detectors?
FAMILY HEALTH & HOME SAFETY
Indoor Coil UV Biocide Sanitizer
Indoor Cabinet UV Biocide Sanitizer
Indoor Blower UV Biocide Sanitizer
Indoor Whole House Air Purifier
Carbon Monoxide Monitor (Lower Level)
Smoke Detectors
HVAC Equipment Surge Protectors
THERMOSTAT
Energy Saving Digital
Batteries Replaced
Working Properly OUTDOOR UNIT
Compressor Amps S R
Condenser Fan Condition/Amps
Battery Cap/Capacitor uF Value
Starter/Relay Condition
Compressor Saver/Start Assist
Outdoor Temp Indoor Temp
Superheat Sub Cool
Compressor Megohms
Compressor Connector
Condition of Coil
Visual Inspection of Freon Leaks
O-Ring Schrader Caps Installed
Condition of Wiring High/Low Voltage
Condition of Outside Disconnect
Correct Wire Size/Breaker Size/Connections
Line Set is Insulated
Unit is Level & Clear of Obstructions
DUCTWORK SYSTEM
Cleanliness of Ductwork
Condition of Ductwork
Supply Ducts Insulated Properly
Return Ducts Insulated Properly
Platform Return Sealed Properly
System Has Correct Return Size FURNACE/AIR HANDLER
Return Air Static Pressure
Supply Air Static Pressure
Condition of Evaporator Coil
Condition of Blower Cabinet
Condition of Blower Wheel & Bearings
Visual Inspection of Freon Leaks
Condition of Primary & Secondary Drains
Condensate Pump Working Properly
Drain Safety Switch/Ceiling Saver Installed
Blower Motor Amps
Inducer Motor Amps
Blower Capacitor uF Valve
Temperature Rise º
Gas Pressure
Limit Switches & Mounts
Burner Crossover Parts
Heat Exchanger
Check all Hoses/Pipes/Unit
Pressure Switch
Flue Properly Installed/Working
Igniter Ohms
Sensor Reading
Heating Elements
Indoor Delta T º
Condition of Wiring High/Low Voltage
Condition of Indoor Disconnect
Correct Wire Size/Breaker Size/Connections
Condition of Circuit Board
Overall Condition of System
Customer Review
"The team from Weather Master is always helpful and friendly. It's like inviting a friend into the house. I never worry about my systems because I know they are in good hands. If something breaks, I don't have to worry about it being fixed correctly." – Dennis