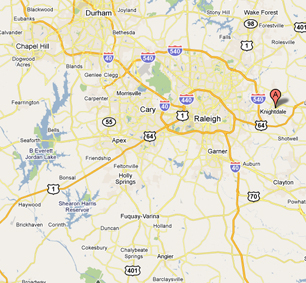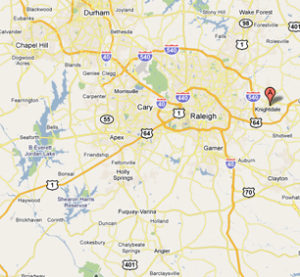 We have been serving The Triangle for over 46 years, one satisfied customer at a time. We look forward to hearing from you if you need additional information on our products and services or have a suggestion about how we may better serve you. So, please call us at the number listed below or click any of the email options.
To Visit or Contact our Office:
Weather Master Heating & Air Conditioning
305 Village DriveKnightdale, NC 27545(919) 853-7910
Office Hours:
24 Hour Emergency Service – 365 days a year
When you have a question about cooling, heating, or plumbing matters, Ask an Expert! We have the answers to all the stuff behind the wall that keeps your home running smoothly.