Why Choose Us When You Need a Heating & AC Expert, Plumber or Electrician in the Raleigh Metro Area?
Weather Master Heating & Air Conditioning has been serving Wake, Durham, Granville, Chatham, and Johnston counties since 1977. By providing the very best in air conditioning repair, heating repair, plumbing, electrical & air quality equipment and services, Weather Master Heating & Air Conditioning and Weather Master's Mr. Plumber delivers world-class service with a small-company touch. We are committed to doing "Whatever It Takes" to deliver immediate comfort to North Carolinians.
Selecting the right cooling or heating system for your North Carolina home is important to make sure that it has the power to deliver comfort throughout your home.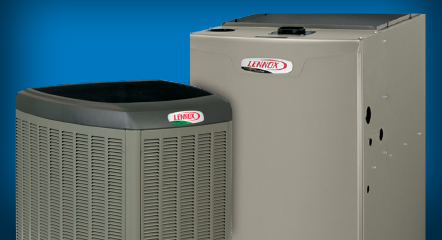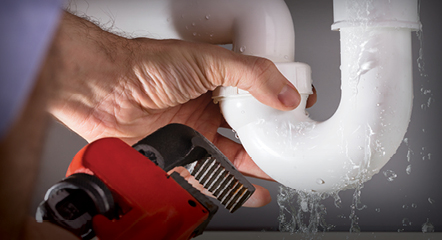 Whether it's routine maintenance or replacing a water heater in your Raleigh area home, we guarantee our plumbing service and offer 100% satisfaction or money back. Our plumbers are ready to help now!
You'll have the peace of mind knowing that once the clog has been located, we'll have the tools to fix it right, the first time.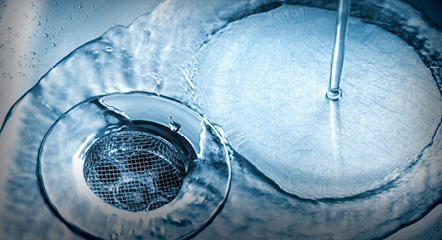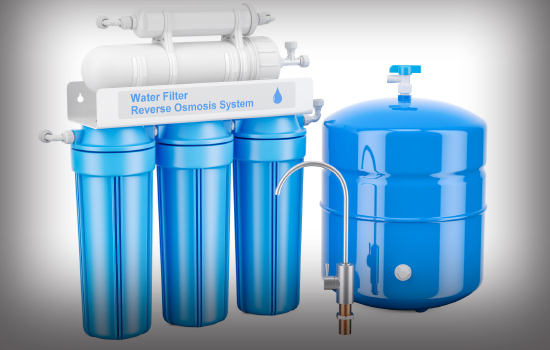 We are proud to offer our customers water filtration products, which provide you and your family with cleaner, clearer, better tasting water throughout your entire home every day.
Never underestimate the impact that your home's air quality has on your health. The U.S. Environmental Protection Agency tells us that your risk of exposure to pollutants can be over 100 times greater indoors.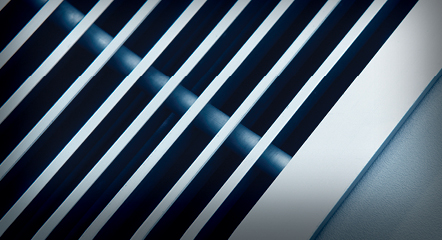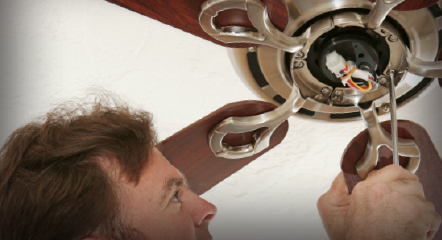 If you need to repair, maintain or improve the electrical systems in your Raleigh area home, you can rely on Weather Master Electricians.