Never underestimate the impact that your home's air quality has on your health. The U.S. Environmental Protection Agency tells us that your risk of exposure to pollutants can be over 100 times greater indoors.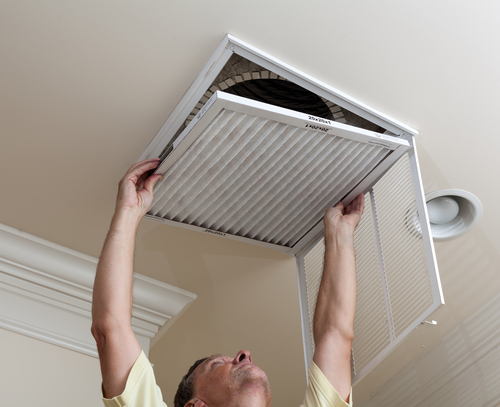 Air Cleaners and Purifiers
If you suffer from allergies, asthma, hay fever or other breathing difficulties, there is an air filter that can help you. Modern air cleaners can improve your health and comfort by keeping your entire home cleaner, protect your furnishings and save you time and the aggravation of continuous dusting and cleaning.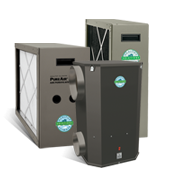 Now there's a way to help prevent the build-up of dangerous mold, mildew, bacteria, and viruses, from inside of your air handling system that can cause bad odors, the spread of dangerous bacteria and mold, and air conditioner blockage or damage.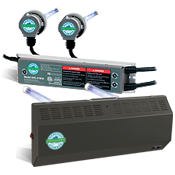 Air that is too moist promotes an environment where bacteria, mold, fungi and dust mites thrive, creating an unhealthy living environment. At Weather Master we offer integrated dehumidification solutions to maximize your personal comfort. The air inside your home is an important part of a healthy lifestyle.