When it's cold outside, we make it warm and cozy inside; the indoor unit of your system plays a vital role in keeping you comfortable. All winter long, you can depend on a Weather Master installed comfort system to meet the heating needs of your home.Selecting the right heating option for your North Carolina home is important to make sure that it has the power to deliver warmth throughout your home.
When cold North Carolina weather arrives, you can count on a Lennox® furnace to keep you perfectly warm and comfortable at home. You can also feel good knowing you're saving money on your utility bills. That's because Lennox systems are among the most efficient heating systems you can buy!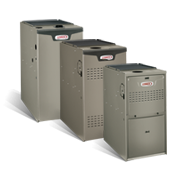 Lennox® Air Handlers offer industry-leading efficiency, and variable speed technology makes select Lennox air handlers the most efficient and quietest you can buy.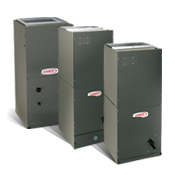 Lennox® is your source for the most efficient and quietest heat pumps you can buy. Whether to heat or cool your North Carolina home, we offer a complete line of Lennox® high efficiency heat pumps, providing you with year-round comfort.
Imagine the potential energy savings when you can choose not to heat or cool unused rooms, such as guest bedrooms, while at the same time keeping bedrooms or the living room at the perfect temperature for comfort.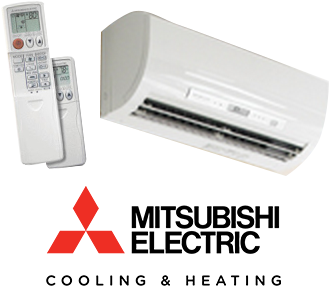 Gas Furnace & Heat Pump Service, Repair and Installation
At Weather Master we can service and install any brand, make or model. We have 46 years of experience and industry knowledge, ensuring we get the job done right the 1st time. And we back up our experience with a 100% satisfaction guarantee.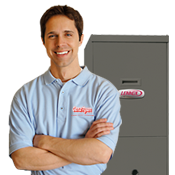 North Carolina storm seasons can be extremely trying and extremely long. That is why Weather Master is offering a CAIRfree Storm Kit to aid in protecting your equipment during these times.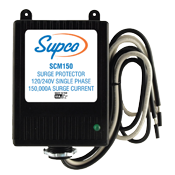 HVAC Equipment Protection
Weather Master knows that your heating and cooling system can be the largest investment that you make in your home. That's why we offer added protection for your peace-of-mind. Protect your investment today!