Never underestimate the impact that your home's air quality has on your health. The U.S. Environmental Protection Agency tells us that your risk of exposure to pollutants can be over 100 times greater indoors.
Air Conditioning Repair, Service & Installation
Weather Master has over three decades of experience and industry knowledge, ensuring your job is done right the first time, and we offer a 100% satisfaction guarantee. And don't forget…we can install and service any brand, make or model of air conditioner, heat pump or cooling system.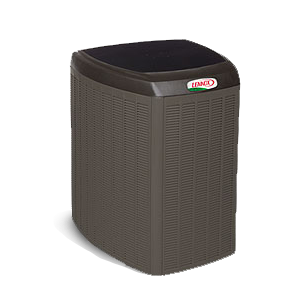 At Weather Master we are proud to be a Premier Dealer of Lennox® air conditioners. Allow us to help you make the right decision for your home when you're in the market for a new cooling system. We have a wide range of home air conditioning systems, to fit every budget and meet every comfort expectation.
Lennox® is your source for the most efficient and quietest heat pumps you can buy. Whether to heat or cool your North Carolina home, we offer a complete line of Lennox® high efficiency heat pumps, providing you with year-round comfort.
Lennox® Air Handlers offer industry-leading efficiency, and variable speed technology makes select Lennox air handlers the most efficient and quietest you can buy.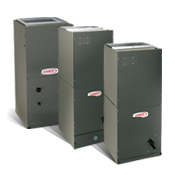 North Carolina storm seasons can be extremely trying and extremely long. That is why Weather Master is offering a CAIRfree Storm Kit to aid in protecting your equipment during these times.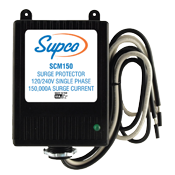 Weather Master knows that your heating and cooling system can be the largest investment that you make in your home. That's why we offer added protection for your peace-of-mind. Protect your investment today!