Mechanical Contractors of North Carolina

The Mechanical Contractors Association of North Carolina is the leading construction contractor association in North Carolina for specialty contractors and suppliers in the electrical contractor, mechanical (HVAC) contractor, and plumbing contractor fields.
NATE – North American Technician Excellence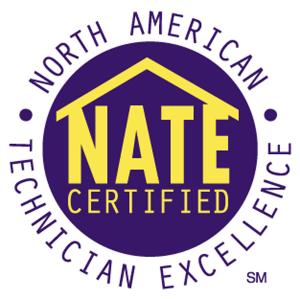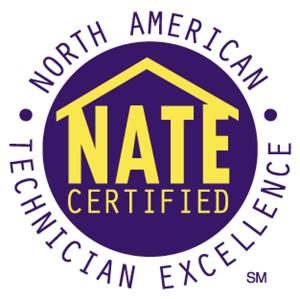 NATE is a leading non-profit certification program for technicians in the heating, ventilation, air-conditioning and refrigeration industry.
Garner Chamber of Commerce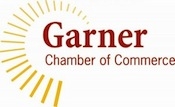 Located in the nation's ninth fastest growing county, the Garner Chamber of Commerce is an active organization made up of nearly 600 businesses and community groups.
Dave Lennox Premier Lennox Dealer

Trained and independently evaluated on an ongoing basis, dealers deliver a high level of comfort and service no one else can match.
Knightdale Chamber of Commerce

The Knightdale Chamber is proud to serve the businesses and people who live and work in and around Knightdale. Making business better provides for a strong community and a healthy economy.
Custom Builders USA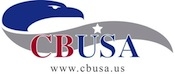 CB/USA is made up of over 250 builders in 13 cities. Members gain significant purchasing advantage in partnership with more than 700 suppliers.
Angie's List – Super Service Award

The Angie's List Super Service Award, a leading national honor, recognizes excellence among service providers.
Better Business Bureau Member

The BBB serves communities across America evaluate and monitor local and national businesses and charities.
NAIOP – Commercial Real Estate Development Association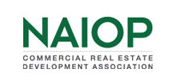 Since 1967, NAIOP, the Commercial Real Estate Development Association, has become the leading organization for developers, owners and investors of office, industrial, retail and mixed-use real estate.
Triangle Builders Guild Member

The Triangle Builders Guild formed in 2005 in Raleigh NC, to bring together the best custom home builders in the Triangle area of North Carolina.