Please complete the form below for our CAIRfree™ Comprehensive Maintenance Agreement and save 10% today.
Weather Master will come out twice a year to perform a multi-point tune-up which will give you peak performance from your air conditioning and heating system.
*Any necessary repairs will be billed as demand service with 10% discount on labor and materials.
Customer Benefits Include:
Prolonged Equipment Life, 10% Discount on Repairs, Reduced Energy Bills, Priority Scheduling, No Overtime rates, Peace of mind, and Safety! Services you will receive:
---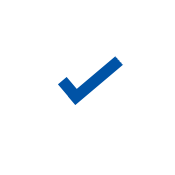 For Winter:
Check heat exchanger,
Monitor flue draft,
Check safety controls,
Clean ignition assembly,
Check gas pressure,
Clean burners,
Clean pilot assembly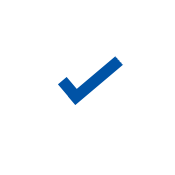 For Summer:
Clean condensate drains,
Check refrigerant,
Clean condensor coil,
Inspect evaporator coil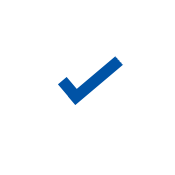 Twice a Year:
Test starting capacitor,
Lubricate moving parts,
Calibrate thermostats,
Check conditioning capacity,
Oil fan motors,
Monitor voltage,
Check airflow only,
Monitor amperage,
Tighten electrical components,
Adjust blowers,
Clean blowers
---
* indicates a required field