At Weather Master Heating & Air Conditioning, we want to be more than your Raleigh, NC area home service provider. We want to be able to help you out when you have questions. And we hope to provide you with useful tools and information to help you around your home.
Our blog offers you a variety of tips and topics, from how to know if your plumbing has a leak to what tax credits and rebates are available to North Carolina homeowners. If you don't see a topic you would like us to cover, feel free to forward it to us by Asking an Expert.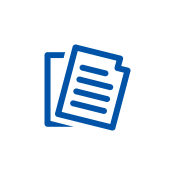 These articles include relevant and timely topics, focusing on the Air Conditioning, Heating, Air Quality, and Plumbing Industries. We hope you will find this information helpful. Our library of articles is growing, so check back regularly to see 'what's new' in the business. These articles are collected from press releases, industry affiliations and local news outlets.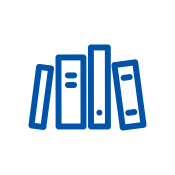 At Weather Master, we strive to stand out in our business, as well as in our community efforts. Read more about what we're up to!