Before it gets too hot, make sure your air conditioner is getting the proper tune-up. Annual maintenance will save you time and money. Tuning-up your air conditioner in the spring is the perfect time to start!
Tuning-up your air conditioner now could save you 15% a month on your energy bill, but that's not the only perk of an early tune-up. It will also allow your Weather Master technician to diagnose smaller problems before they become bigger and more expensive.
A tune-up will also give your air conditioning system a longer life. HVAC technicians say a regularly maintained air conditioner tends to live eight years longer. If your air conditioner is left without maintenance, it could really affect your bank account. That's because replacing an older air conditioner could cost you around $5,000.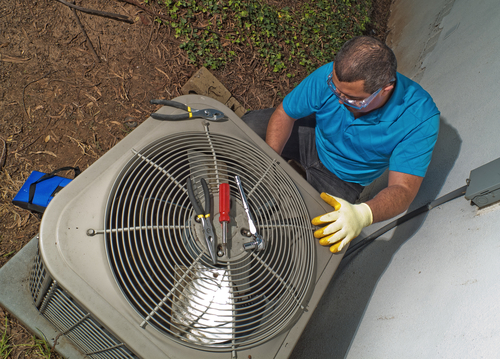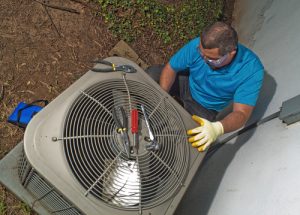 If your air conditioner hasn't been checked in over a year, it's time to call your Weather Master air conditioning technician. Tune-ups take about one hour and your Weather Master technician will check your system's surge protectors, coils and carbon monoxide monitor. This will also help ensure the health and safety of your family inside your home.
While we are at it, we will also check your ductwork system and thermostat. A Weather Master HVAC technician will make sure your ductwork is clean and is in good condition. A thermostat check will also help save energy inside your home. Ductwork and thermostat checks are just a couple of tasks we will perform during your annual air conditioner tune-up.
Schedule an air conditioner tune-up with Weather Master today. We will make sure your family is cool and comfortable inside their home before a hot North Carolina summer day hits.