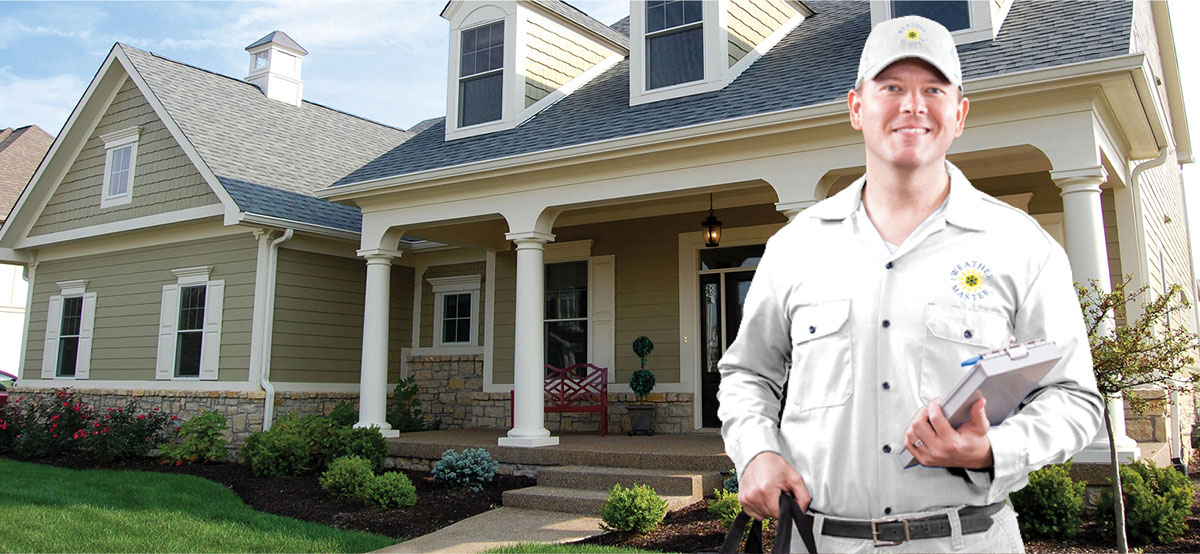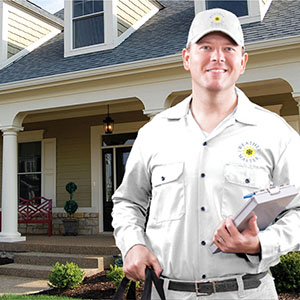 on a New Lennox A/C & Heating System with Ultimate Comfort Package!
Up to $1,300 Manufacturer Rebate on High-Efficiency A/C & Heating Systems
Up to $500 Ultimate Comfort Package Savings (PureAir®, iHarmony® and iComfort Stat)
Up to $450 EnergyStar® Tax Credit
Up to $600 Utility Rebates
Special Financing Available
Weather Master is a factory authorized Lennox dealer. Maximum manufacturer's rebate of up to $1,800 combines system savings of up to $1,300 (on qualifying Lennox high-efficiency air conditioner [heat pump] & furnace systems) with Ultimate Comfort System Package savings of up to $500 (includes PureAir®S air purifier, iHarmony zoning and iComfort upgraded controls). EnergyStar property tax credits available at 10% of system cost up to $450 tax credit for systems meeting minimum energy efficiency requirements for existing home/principal residence. Up to $600 utility rebate includes up to $450 Progress Energy rebate on central air conditioning or heat pump systems on 17 SEER or higher with upgraded thermostat and up to $150 PSNC Energy rebate on natural gas furnaces or boilers with a 90% AFUE (or higher). Utility rebates only available while funds remain and are subject to cancellation by utility companies without notice. Must be presented at time of purchase. Not valid on previous sales. Cannot be combined with other offers or discounts. Non-transferable. License #'s: HVAC: 17326, PLMG: 13152, ELEC: 18185
.
Offer expires 4/15/2021.
Weather Master Heating & Air Conditioning
305 Village Drive
Knightdale

,

NC

27545