Save $500
During Weather Master's Two-Week Flash Sale, Save $500 On Either...
Rinnai Tankless Water Heater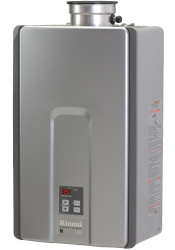 Endless hot water on-demand
Compact design frees up valuable storage space
Lasts up to 10 years longer than traditional hot water heaters
Uses up to 40% less energy than traditional hot water heaters
REME HALO-LED™ Whole-House Air Purifier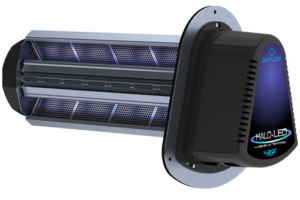 Purifies air and surfaces througout your home
Maintains your HVAC system's efficiency, which can save you money
99% effective at killing H1N1 Swine Flu, mold, Norwalk Virus, Bird Flu, Strep, MRSA, and even COVID-19!
Must be presented at time of purchase. Cannot be combined with other offers. Sale Ends March 7, 2021.
Contact Us
Call (919) 853-7910 or fill out and submit the form below to schedule an appointment.