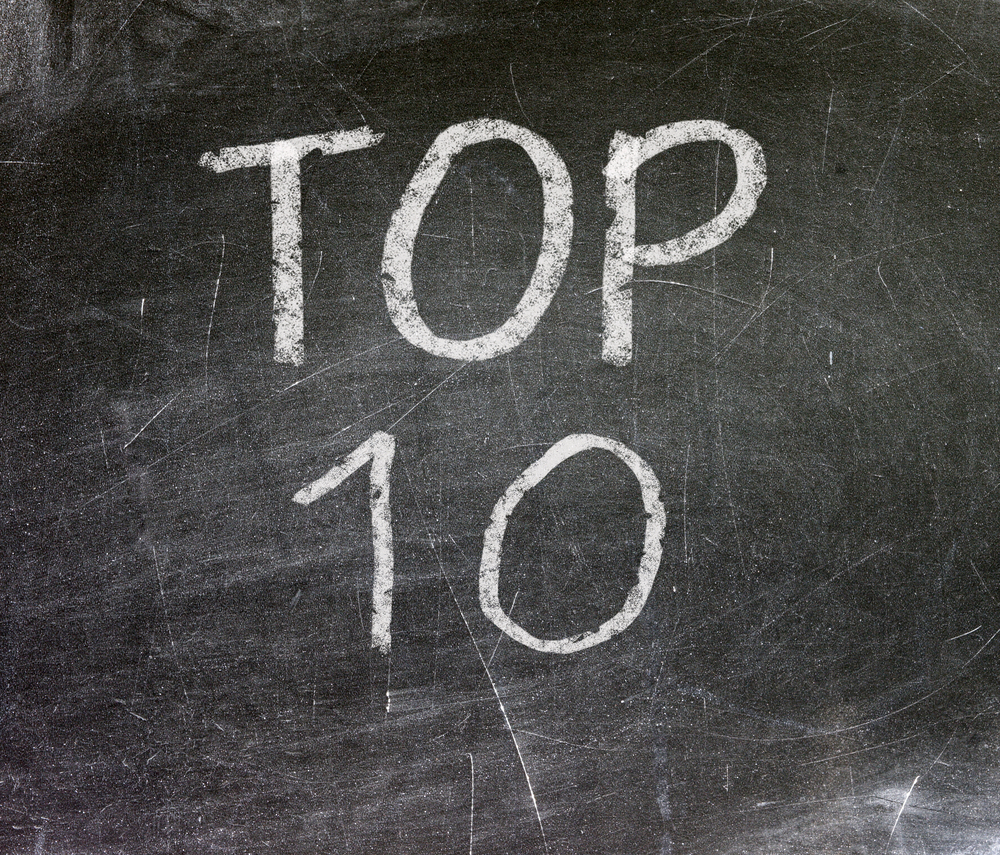 Most people just don't understand the value a furnace tune-up carries. If people understood how maintaining their heating and cooling equipment could change their lives, we wouldn't need to write this list in the first place.
Maintaining the equipment that is responsible for circulating the air that you breathe and keeping your family warm in the winter is important.
We think it is one of the best ways to protect your investment too. Need more reasons to schedule your fall furnace tune-up, how about ten?
Top Ten Reasons to Schedule Your Furnace Tune Up
10) No one likes something that is out of tune. Don't be 'that' guy with the out of tune furnace.
9) You can lower your utility bills simply by tuning up your furnace. You're not telling us you like spending more money on utilities, are you?
8) Be green. Tuning up your furnace is an environmentally conscious thing to do. Make your furnace as efficient as possible with annual tune-ups.
7) Furnaces have lives too. Extend and improve the quality of the life of your furnace by having it tuned up once a year.
6) Ensure reliable, safe operation of your furnace this winter with an annual tune-up. You wouldn't drive a car that hadn't been maintained for years, or ever.
5) Take care of your furnace, and it will take care of you. Just like you do, your furnace will get sick and break down if you neglect it.
4) Save your family from a broken down furnace this winter. Be a hero.
3) Stay warm. Do we need to elaborate?
2) Help your house stay cleaner. A dirty furnace circulates dirty air.
1) And the number one reason to have your furnace tuned-up? You get to spend an hour with one of our wonderful technicians. Use the time to ask questions. Call today.