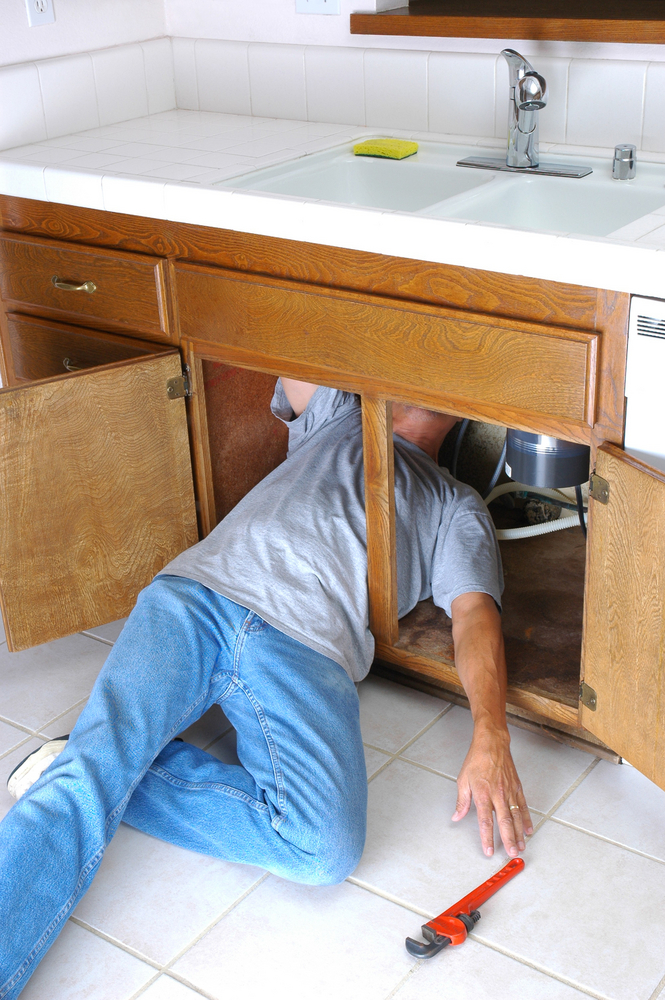 Weather Master technicians know plumbing pipes, but that doesn't mean homeowners do. We want you to feel more comfortable with your plumbing system. That's why we created this quick guide about the most common pipes and their uses in your home. This will come in handy when you're looking to repair your Raleigh-area home's plumbing.
Let's start with the basics. There are three common plumbing pipes. They are PVC, ABS and copper.
PVC
These plastic pipes are normally white or crème-colored. PVC pipes are most commonly used for drains because they don't rust, corrode or degrade. They're also great for high water pressure in sinks, toilets and bathtubs. PVC pipes tend to be inexpensive and easy to use.
ABS
These are also plastic pipes, but they're normally black. These pipes are painted to prevent them from deforming from the sun and heat. They can be used for above or below ground plumbing. Like PVC pipes, they're known to be tough, low cost and easy to install. However, there is a downfall to ABS pipes. Their joints can become loose, causing leaks. Before you decide to put ABS pipes in your home, check with a Weather Master technician.
Copper
These pipes are known for durability and are commonly used in water supply lines because they don't corrode. Copper pipes rarely leak and don't pollute water. Although they're more expensive than your common PVC and ABS pipes, the extra cost is worth it because copper pipes last much longer. Copper pipes come in two different types: rigid and flexible.
We at Weather Master understand that plumbing and pipes can get confusing for homeowners. If you're looking at your latest plumbing repair and scratching your head in confusion, call us! We are here to solve your plumbing problems. We also specialize in drain cleaning and water purification. Schedule online with us today for your plumbing needs and questions! We offer plumbing services 24 hours a day, 7 days a week.