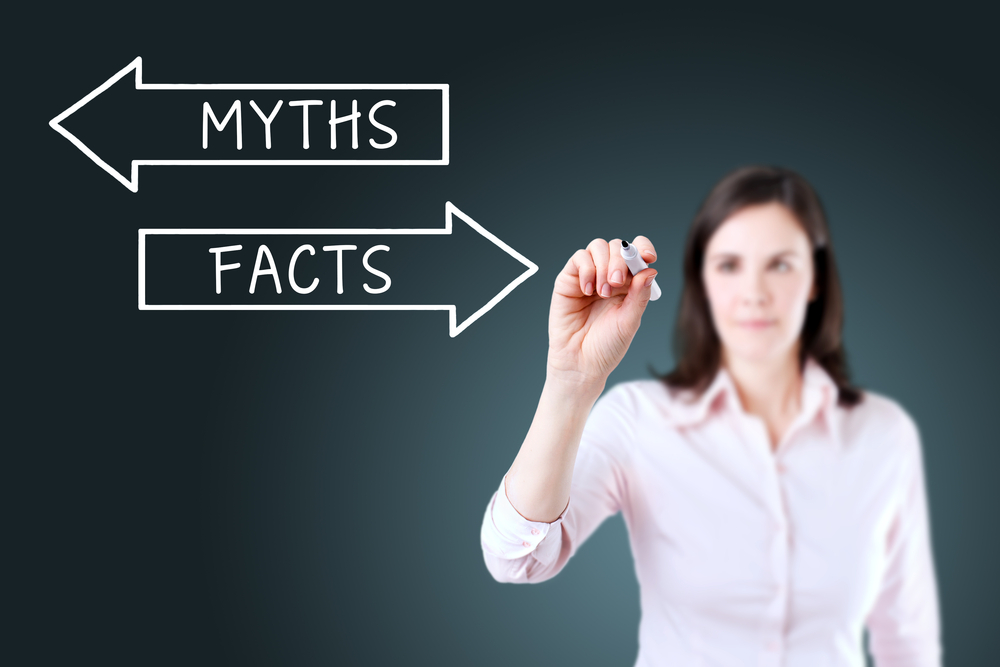 Have you heard the saying, "you just don't know what you don't know?" Or thought to yourself, "If I have only known then what I know now?"
Us too.
It's no fun learning too late that you've been spending much more time, money or energy of something than necessary.
We find many homeowners make the following five mistakes when heating their homes.
Are you making any?
Myth 1: I don't really need to spend the money to maintain my furnace.
Contrary to what some people want believe, your furnace needs regular maintenance.
Just changing the filter every month isn't going to cut it.
Your heating and cooling system is a complex mechanical system. And just like any other complex piece of machinery with moving parts, it requires regular maintenance to work efficiently. Regular maintenance can extend the life of your system and prevent emergency repair or premature replacement.
Myth 2: I can perform annual maintenance on my furnace myself.
Just because a tutorial exists doesn't mean you should do this one yourself.
In fact, many manufacturers will void your warranty if you perform certain tasks on your own.
Myth 3: Maintenance Contracts are a Waste of Money.
While changing the filter is crucial to the life and performance of your furnace, every major furnace manufacturer recommends specific tasks are performed annually to maintain your system.
Signing up for an annual maintenance contract with a reputable company will save you money.
You can spread your maintenance costs out over the entire year. Most plans will cost you less than a night out.
AND you will often qualify for additional benefits including discounts on parts and repair services too.
Myth 4: You Should Go with the Least Expensive Company
This one continues to baffle us. Most people wouldn't use this logic when choosing a hairstylist, daycare provider or auto-mechanic.
Price is an indication of quality.
The most efficient equipment and most experienced and well-trained service professionals will cost more. Reliable service will cost more. You can find yourself saddled with hidden costs at the end of service and the additional expense of poor quality equipment and workmanship.
Allow a company's references, reputation with the BBB as well as their policy on follow-up and guarantees guide your decision.
Myth 5: The filter in your furnace is sufficient to clean your air.
Most people mistakenly believe that the filter in their furnace is effective for filtering their air. However, the basic filter in your system was intended to protect your system and not your family.
If you want cleaner, safer air in your home, you will need to add an air cleaner or other indoor air quality product to your system.
Are you curious how much a maintenance plan could save you? We offer a CAIRfree™ Comprehensive Maintenance Agreement. Or save time and give us a call.